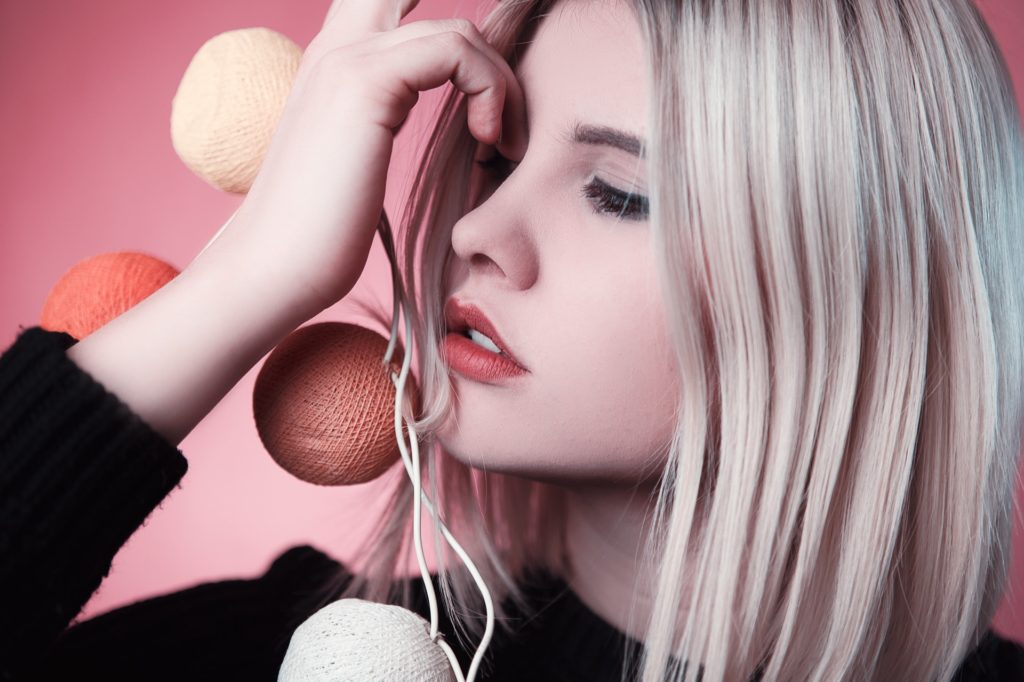 Unfortunately, most people don't just wakeup in the morning and roll out of bed looking like a model. For the majority of men and women, it takes an extra effort to look and feel great. Once you accept that it's going to take a little work to improve your appearance, you can start tackling the tips one by one.
All it takes is a few tweaks,and you'll be on your way to loving who you see in the mirror and projecting confidence in all situations. Be patient and allow yourself to form a routine that makes it easy on you to upkeep your exterior. The more you do it,the less you'll have to think about it and your new changes will soon become ahabit.
Find the Right Pair of Jeans
You need to invest in the perfect pair of jeans that make you look and feel amazing the second you put them on. Find a pair that are versatile,which you can wear casually or dress up for a night on the town. Pay attention to the fit and wash when you're trying on various options. Confirm the jeans look good with various types of shoes and won't fade or wreck easily. Quality matters in this case because you'll be wearing them a lot.
Upgrade your Hair, Nails & Makeup
It's never a bad idea to consider upgrading your overall look. Think about getting your nails done regularly, switching up your makeup and asking your hairdresser for a new style. Spend time on mynewhairstyles.net figuring out which type of highlights will look best on you. Attending to all these small details will change your overall appearance for the better and make you feel more self-assured.It'll be refreshing to try a new approach to your look.
Attend to your Skin
If you want smooth, glowing skin, then you have to take care of it. This includes using products that keep it healthy, washing your face and using sunscreen. There are also many procedures and additional solutions for keeping your skin looking radiant if you're interested. The point is to not forget about this very important part of your overall appearance and to work hard to not only maintain, but improve the look of your skin.
Eat Right & Exercise
Look your best when you eat healthy foods and exercise regularly. Taking these actions is not only good for your body, but your mind too. Your clothes will start to fit better, your mood will lift,and you'll have some of the best sleep of your life. Make eating well and working out a daily habit and way of life so you don't even have to think about it. It'll show in your skin, attitude and the way you carry yourself.
Conclusion
These are all great ways to keep you looking and feeling your best. Give it a try and see for yourself the impact these modifications have on your life. It's likely you'll be hooked once you start and won't want to go back to your old ways.