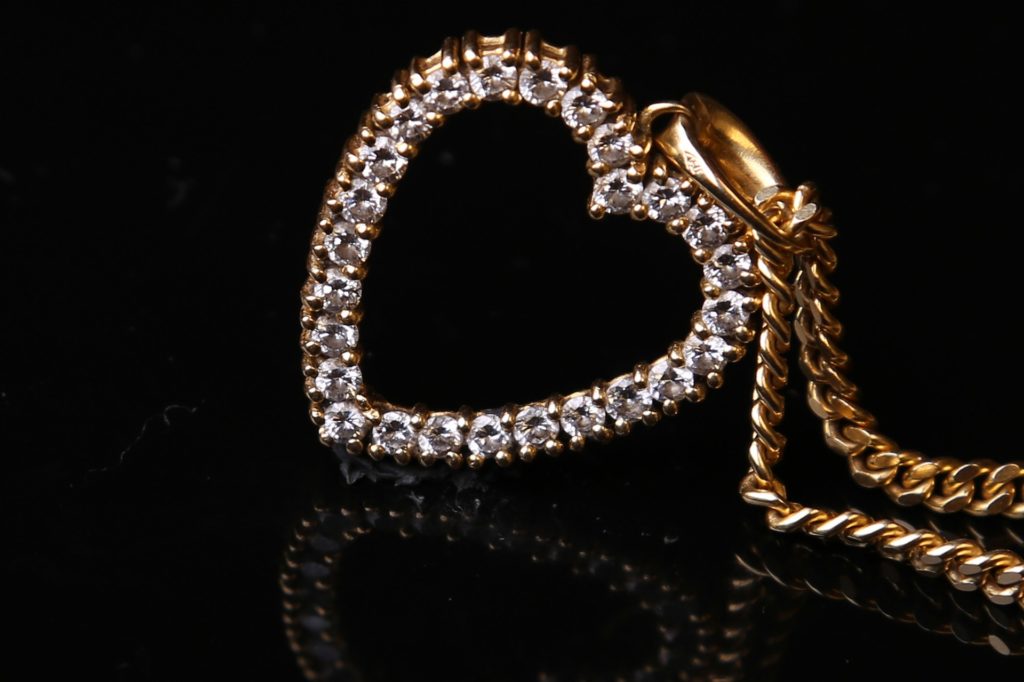 Whilst the heart pendant is recognised as a symbol of romantic love, its history is hard to trace. The ideograph is meant to display one person's affection for another. One theory suggests that the symbol of the heart goes back to the fennel plant, or one of its species, known as silphium.
Silphium grew on the North African coast near Cyrene, an ancient Greek colony. Both Greeks and Romans used the plant for birth control, as a medicine, and as a spice. Indeed, the ancient plant was used a good deal, and it became extinct by the turn of the first century AD. Silphium seeds resembled the shape of a heart.
A High-Fashion Look
When you review the history of the heart shape, you'll find that botany played a major role in making the ideograph symbolise love. Some historians believe that the shape originated from the leaves of the water lily or the ivy. Even if the origin cannot be verified, the heart has made its mark in high-fashion jewellery design.
For example, you can find Hot Diamonds jewellery, which features heart pendants that are crafted from sterling silver and adorned with a diamond or diamonds. The jewellery, which displays a silver-white colouring, is often given on such occasions as birthdays, anniversaries, Christmas, Valentine's Day, or Mother's Day.
A Special Sentimentality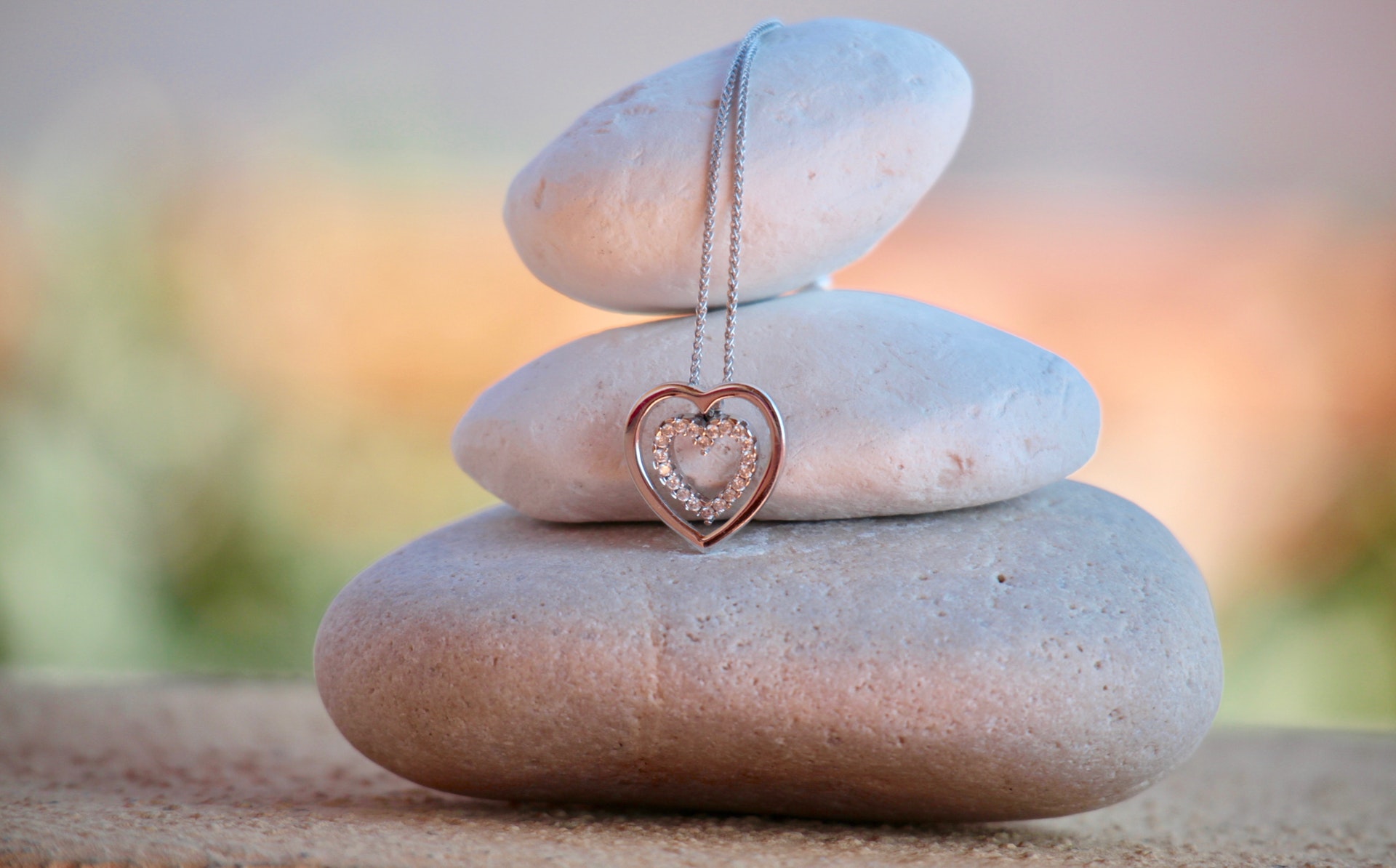 You can also buy heart pendants of this type that feature keys or display a beaded pendant design. In addition to pendants and necklaces, hearts can be crafted on bracelets, or featured on earring designs. Wherever hearts are showcased, they always underscore a special sentimentality.
When displaying a necklace that features a heart, you also want to choose the right length. Normally, a necklace should fall at the collarbone. This length allows you to wear the jewellery with just about any outfit.
You also have to adjust the length of the necklace to coordinate with your face shape. For example, oval faces normally can wear just about any necklace length while a round face is better matched with a longer necklace length featuring a charm. Other face shapes can also wear heart pendant necklaces as long as the jewellery is paired with the right apparel.
Wear the Pendant with a Turtleneck
Usually, it is best to wear a heart pendant with a turtleneck during the winter. Display the necklace on a vibrant colour, such as blue, or impress viewers with your jewellery by using pink or red as a backdrop in the form of pullover shirt with a rounded neck.
When choosing a heart pendant for yourself, review the materials and gems. If you want a heart pendant that will go with almost anything, choose a necklace and heart made of sterling silver and rhodium. The rhodium will provide additional strength. Include a diamond or diamonds in the design.
When picking a pendant and necklace for a gift, you can usually get the jewellery in a beautifully packaged gift box, all which makes this piece of jewellery the ideal gift to give.