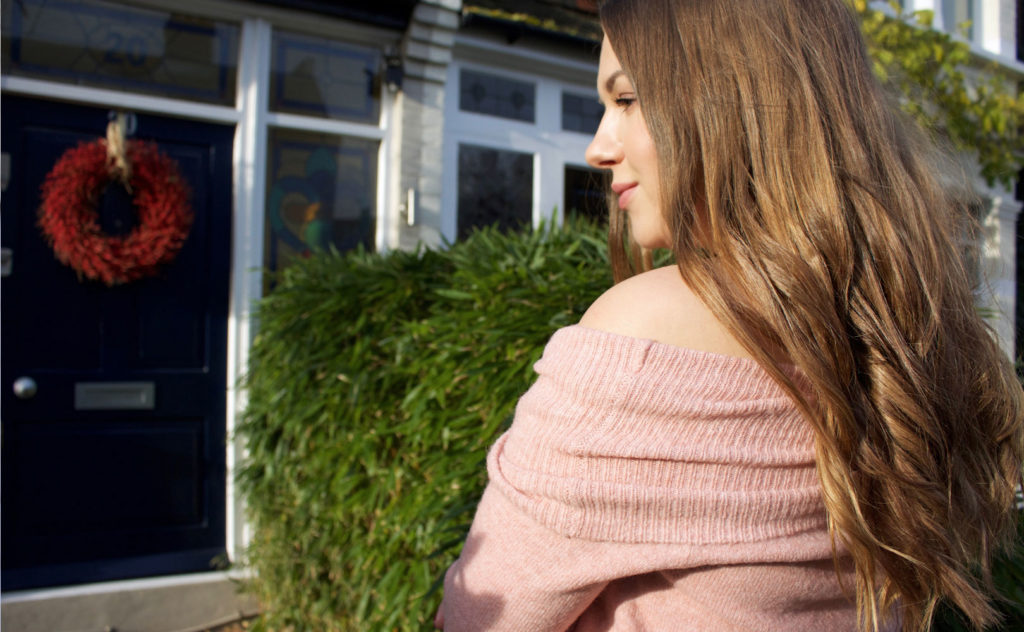 Synthetic hair and human hair both have their limitations and advantages which make them both a great choice, it just depends on your time, budget and individual needs. 
Human Hair
Human hair extensions look and feel just like your natural hair. It's incredibly soft with a flow and shine that can't be easily copied in synthetic hair. Human Hair can be styled and cut to suit whatever your tastes are. It may be a bit more expensive than synthetic hair, but with the right care, it is also more durable and can last for over a year.
Jadore permanent hair extensions are the highest quality on the market. Visit them today to look through their extensive range of 100% Russian and Indian Remy hair extensions.
There are four basic types of human hair used in hair extensions: Indonesian, European, Indian and Chinese. However, the origin of the hair is not the only factor. The processing technique is related to the quality and strength of the end-product.
The chemicals required, to strip and sanitise away the natural colour to produce different colours and curl patterns, are extremely strong and can affect the integrity of the hair depending on which type of method was used. However, if a higher quality of chemicals and a more artful approach is used during the processing technique, then the results are a higher quality product and therefore more expensive.
Hair follicles are kept running in the same direction when gathering and crafting the hairpiece. With cuticles all running in the same direction, tangling is significantly reduced, and hair looks and feels silkier.  It is imperative to only use hair care products specially developed for highly processed human hair.
Synthetic Hair
Thanks to technical advances, in some cases, it is hard to tell the difference between real hair and synthetic hair. In fact, some of the higher quality synthetic hair pieces, look pretty close to natural human hair.
One of the most favourable parts to using synthetic hair is you can usually wear it straight from the box with little to no styling involved. The fibre used has a special 'memory" to hold volume, curl and wave which lets the hair bounce back with little effort.
Although, what synthetic hair provides in ease, it lacks a great deal of versatility. It is impossible to style the hair to create many different styles like you can with human hair.
Unique heat-friendly synthetic hair is heat used to alter the curl pattern. Just remember that even heat friendly fibre can be challenging to style as the fibre is more defiant to change. Human hair is much more durable than synthetic hair; with the right care, you can normally use synthetic hair extensions for about 4-6 months.
Heat friendly synthetic hair usually lasts up to 2-3 months. It is important to follow our care recommendations to get the optimal life span from your hair!