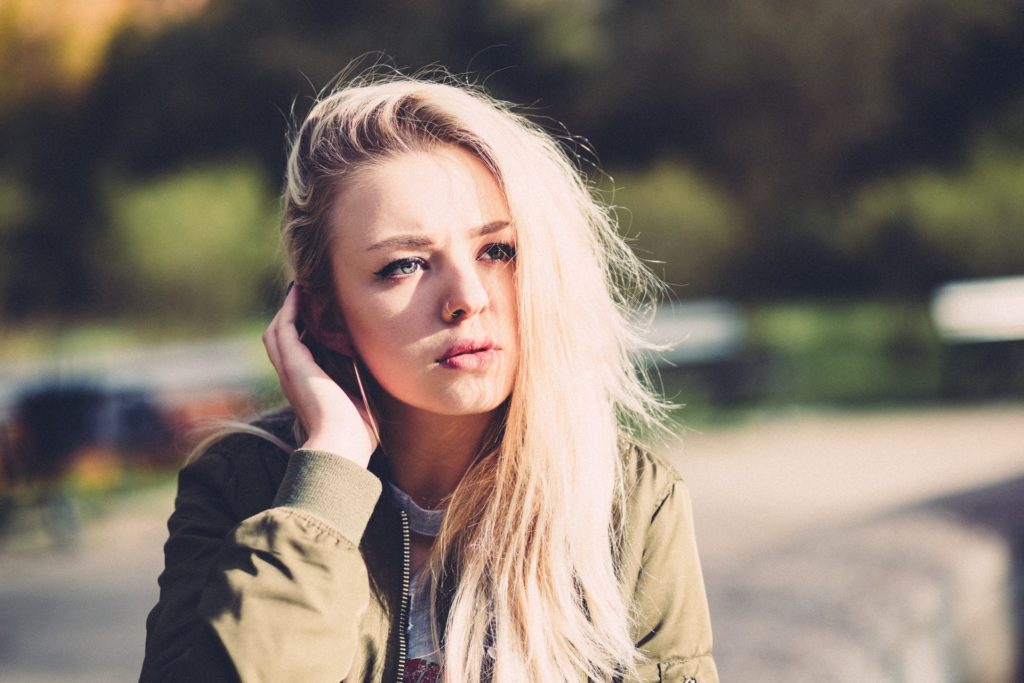 When summer rolls around, the last thing you want to spend your precious time on is doing your hair – especially if it tends to get completely messed up by the weather in a matter of seconds. Worry not, there is a way to have the best of both worlds. Here are some fun hairstyles that look amazing, regardless of the weather.
Hair down
I think we can all agree that simply wearing your hair down is the easiest way to go, but there are still some tips and tricks you can try out to make your hair look gorgeous:
Beach waves:
Beach waves have been a summer staple that has been around for a long time, and with a good reason. Beach waves are so easy to make, yet they make you look extremely glamorous. To achieve this look, simply wash your hair as you normally would, apply a salt water leave-in spray and leave it to air dry.
Under/side cut:
If you are looking for a summer look that's more on the edgier side,why not consider shaving off a part of your head? An undercut or a sidecut are both great ways to keep cool in the heat and you can have your hair ready in minutes, casual or fancy – you decide. And if you want to rock this look without actually having to cut your hair, simply pull a part of your hair back and pin it with bobby pins. You can also smooth it out with some gel and cover the ends with the rest of your hair.
Updos
Having your hair up and away from your face is a great way to stay cool in the summer. These hairstyles can range from completely casual to red-carpet-worthy, and they are a perfect choice if you ever find yourself in a situation that requires you to transform your day look into the evening one on the go.
Ballerina bun:
This style is very easy to make, yet it's so perfectly versatile. If you don't have a bun doughnut to create the look, you can simply roll up a sock and complete the look with a simple hair tie or a few bobby pins. You can leave it as it is or add decorations to it, to make it look more festive and put together.
Braid bun:
If you are a fan of braids why not try a braid bun? Loosely braid two or three sections of hair and then simply combine them in a bun on the back of your head. You can also make one large braid down the middle or side of your head and finish it off by spiraling it into a bun.
Slick-back bun:
For a more elegant and put-together look, why not try a very slick bun? First use a quality hair straightener like the ones offered by GHD from Australia to completely straighten your hair without damaging it. Next, you'll need to be very patient, use a good brush and all the gel you need to completely smooth out and slick back your hair. Make a tight bun of choice – both high and low buns will work – and seal it all in place with some hairspray. After that you can some decorations, since this hairstyle is a perfect base for add-ons.
No matter what hairstyle you go for this summer, make sure that your hair is healthy and strong. Protect it from the sun and make sure you have a balanced diet to give your hair what it needs to stay healthy. Have fun with hairstyles and even haircuts – because hair grows back!