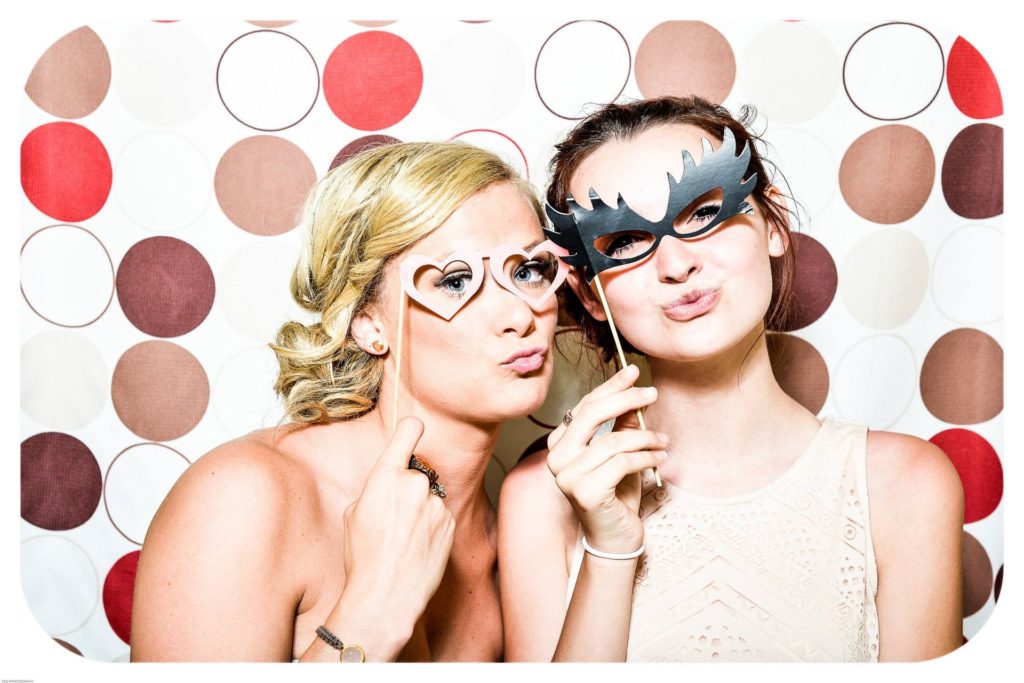 Your prom is likely to be one of the most exciting events of your teenage years. It can also be a stressful time, particularly when it comes to selecting a killer outfit with the 'wow' factor. However, with a bit of forward planning and our great style tips, you could be belle of the ball at your prom and you needn't spend a fortune either!
Prom night is a rite of passage for many teenagers and most will be dressed to impress. Guys get to be James Bond for the night in a tuxedo, whilst girls get to transform themselves into princess, Hollywood starlet or supermodel for the night.
Some girls will even have their hair, nails and make-up done professionally and may even hire a designer outfit. If that all sounds a step too far, don't despair. There are plenty of options for those on a budget. You can buy cheap prom dresses on the high street that will look just as good as their designer counterparts, particularly when teamed with killer accessories.
Accentuate your best bits
If you've got it, flaunt it! Play up to your assets by selecting a style that will show off the good bits and hide the not-so-good. Traditional full length ball gowns can cover a multitude of sins and can be great for curvy girls. If you have killer pins, select a shorter dress. If wobbly arms are your problem area, how about a dress with cute cap sleeves, or you could just add a stylish cardigan. A fitted, column dress will look great on those with hour-glass figures.
Keep the look understated
A simple outfit that doesn't reveal too much is likely to 'wow' much more than head to toe sequins. If you can't resist a glitzy number, make sure you go for simple accessories such as a plain clutch and understated jewellery. A simple dress in a plain colour will give you an opportunity to go to town with the bling. You could add some sparkle with a tiara and some ultra-glamorous jewellery.
Nothing screams, 'desperate' more than plunging necklines and short skirts, so if you are planning to show off some flesh, choose between cleavage and legs. The same applies for a two-piece midriff baring outfit. Ensure the skirt is modest and if you go for a short skirt or thigh-length slit, make sure your top half is more conservative.
Have fun with make-up; it is your prom, but remember less is more. It's best to go to town on the eyes and keep the lipstick understated. Alternatively, pair dramatic lips with simple eye make-up. Don't forget to check out the latest nail art trends, but make sure the colours don't clash with your dress or make-up.
Don't stress too much about finding the perfect outfit and remember that being the belle of the ball is all about confidence. Wear something you feel comfortable in and that suits your personal style to enable your confidence to shine through.
Louse Jenkins has written features for teen magazines for many years and now writes a regular blog on the subject of proms and a dedicated section on how to buy cheap prom dresses.