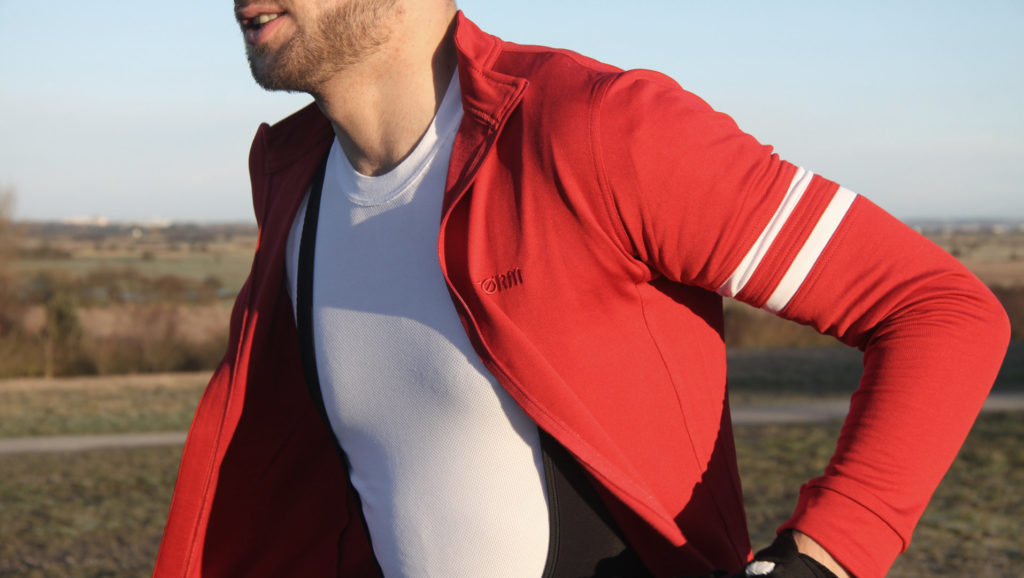 Your cycling performance depends on what you wear in the way of apparel. In fact, selecting the right clothing is essential in just about every sport. So, if you want to enhance your cycling experience, you need to make sure that you are well outfitted for the sport.
Why Your Apparel Matters
For example, you will want a thinner jersey when cycling in the summer and a thicker material when you are cycling on cooler days. Whilst you can ride a bike without special cycling apparel and gear, you also lose in terms of comfort. No doubt regular street clothes will suffice if you are just biking a block to the grocery. However, you want to be dressed for cycling if you are biking a long distance or you meet up with unfavourable weather along the way.
How Cycling Clothing Makes it Easier to Bike
So, when you make the choice for cycling clothing, you are doing so to feel comfortable in terms of fit, movement, and moisture. For example, a well-cut cycling jersey is made so that you can easily lean forward over your bike's handlebars. So, when you choose this type of shirt, you need to make sure that it is designed to be longer in the back. Also, the legwear should be higher in the back as well. To keep your wrists from exposure, the sleeves on your jersey should be longer too. Legwear is normally designed so it features bends at the knees and waist, which makes it much easier to pedal.
Better Stretch
So, as you can see, the designs in cycling apparel today can keep you motivated as a cyclist. They can also enhance your sports performance, which helps you keep in shape. For example, well-designed cycling clothes are made to move with you. This aspect is especially important when you choose legwear. That is because your legs move the most whilst you are biking and why shorts that are made for cycling are designed with Lycra spandex. This type of material has just enough stretch so that it will not gather and make you feel miserable.
Keeping Moisture at Bay
When it comes to wicking away moisture, you will find that cycling apparel meets the requirements in this area. After all, if you ride up a steep incline in a cotton t-shirt, you will not like the results because sweat becomes absorbed into cotton, thereby making a rider quite uncomfortable. That is why you need to shift the sweat in another direction, generally away from your body.
Cotton jerseys and legwear can do this admirably as the material is designed to breathe and keep moisture away from the skin. When the moisture reaches the surface of the fabric, it evaporates instead. Waterproof clothing also features vents that allow any moist and warm air to escape. The vents are positioned to keep water out in such areas as the back or the underarms.
In addition, you can purchase cycling gloves that feature some towelling material on the back so you can wipe the sweat off your face. So, by picking the right cycling gear and apparel, you can keep away sweat with a good deal of success.