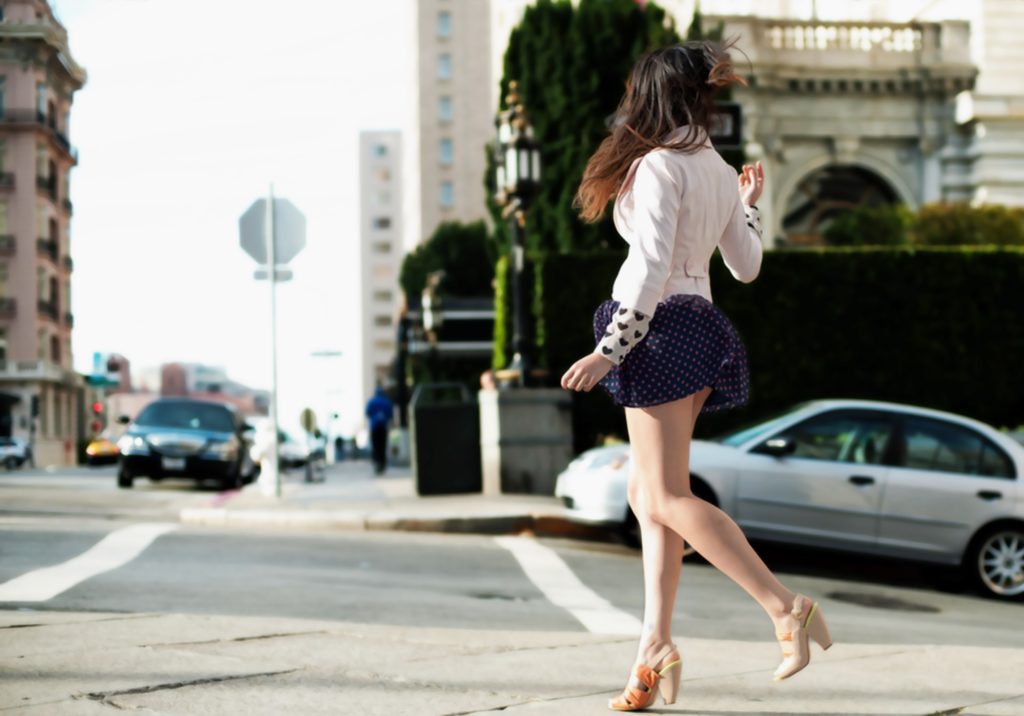 So its summer time and also the time when all you ladies out there get to flaunt your summer body in those mini dresses. Everybody loves the warm breeze and ice creams and a bunch of shorts and mini skirts and dresses that you have been saving to flaunt this summer. So today we would be talking about all those mini dresses that you have been stocking up for your parties and all other occasions. Now we all know a lot can be done when it comes to dresses. They could be styled in different patterns and fabrics. But the best part is one could still make each look completely different from the other.
So below I am going to list some of the most common dress styles and how one could buy ladies mini dresses online. These are some of the most popular choices and also my personal favourites:
Tube dresses- they do not have sleeves or straps that would go around the shoulder. They fit right at your bust going straight down like a tube. They are best for cocktail or wedding parties.
Tunic dresses- tunic dresses are a casual and subtle pick. They are very comfortable as they do not stick to your body and yet give you that edge. They are perfect for a causal meet with friends or coffee dates.
Pencil dresses- these are narrow and straight like a pencil. The length of the dress totally depends on the buyer's preference. They can be worn as office wear, formal dates, interviews and cocktail parties.
Skater dresses- the skater dress accentuates your waistline and fits there. It goes frilly below your waist down to your thighs. They are a great catch for evening party or a causal get away.
kaftan dresses- a kaftan dress fits loose and is usually made in flowy fabrics with flared sleeves. They can be best worn as a beach wear or pool parties or just a casual lazy day out.
So after listing out the 5 most common and loved mini dresses for girls and women, let's talk about how to purchase them or where can one find the best of them. Now I am sure the malls and the stores out there would have a wonderful collection out there. But you have to try out the online stores. The online stores have collection from a number of brands that are inaccessible in the malls which offers you much more options in different sizes, colours and fabrics. Also, these stores offer great discounts that make them even more a great catch. So now you could buy your favourite dress in lesser price and make every other friend of yours more jealous.
So now be it a casual evening with friends, wedding occasions, or a formal dinner date, you have all the type of mini dresses to suit the perfect occasion. I hope this article helps you know all you needed to know. So go ahead and pick your favourite mini dress.