Trends change in the blink of an eye-lid. What was hot a moment ago, might be outdated now. When it comes to makeup trends, they catch on like wildfire. Whether it's a party or formal do, you deserve to look good. So, before you get caught off-guard, here's a look at some of the hottest upcoming hair, eye, nail and lip make up trends to keep you sorted.
Hair Do –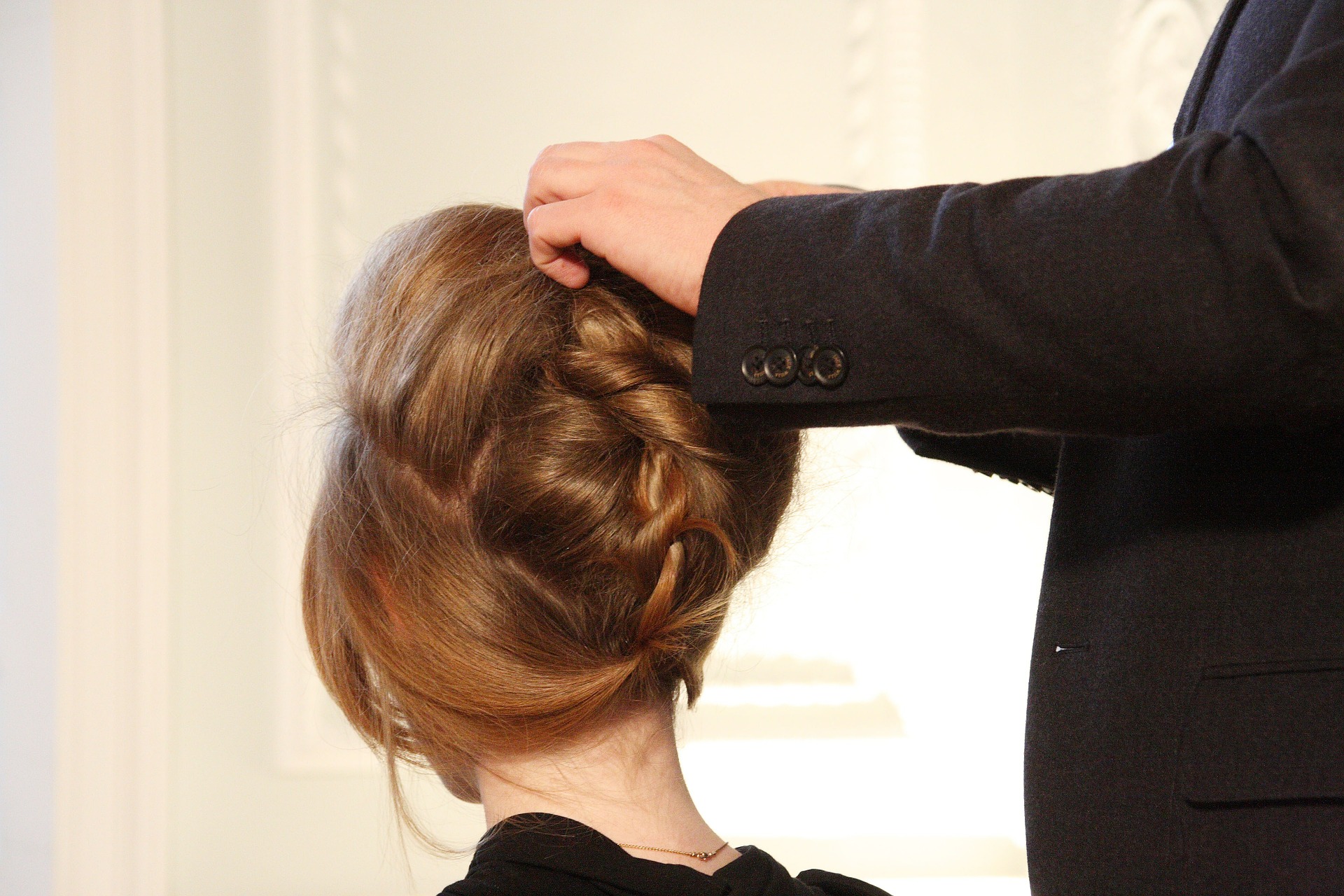 1. Sassy Side Parting
Vogue labeled this as the runway favourite and this winter is your perfect opportunity to wear the sassy side parting. For more customisation, you can add a hair slide as per your liking.
2. Acid Hair
This winter can look brighter with your acid hairstyle and turn some heads along with it. Use of bright and fluorescent colours have been in vogue this year and there's no better way to try it can with the acid hair.
3. Keeping it up-do
It's hard to find a good formal look, especially with all the new high-contrast make up trends. The keeping it up-do is your saving grace for a formal setting. Don't forget to stand out in the crowd with this relaxed yet professional hairstyle
Eye Make Up Trend –
4. Metallic Grunge
With eye make-up coming around to use higher contrast in shades, the classic grunge makes a comeback as an upcoming trend with winter with a metallic addendum. A slight use of metallic copper or silver will add to the glamour of the grunge eye make-up.
5. Romantic Neutrals
If you're not in the mood for something bold, the romantic neutrals might be the way to go. Using soft pastel shades to accentuate natural tones can help you glow this autumn.
6. Graphic Eyes
For those who are a bit more adventurous, the graphic eyes resemble the perfect option. With the use of bold colours, you're surely bound to set yourself apart from the rest.
Nail Art Trends –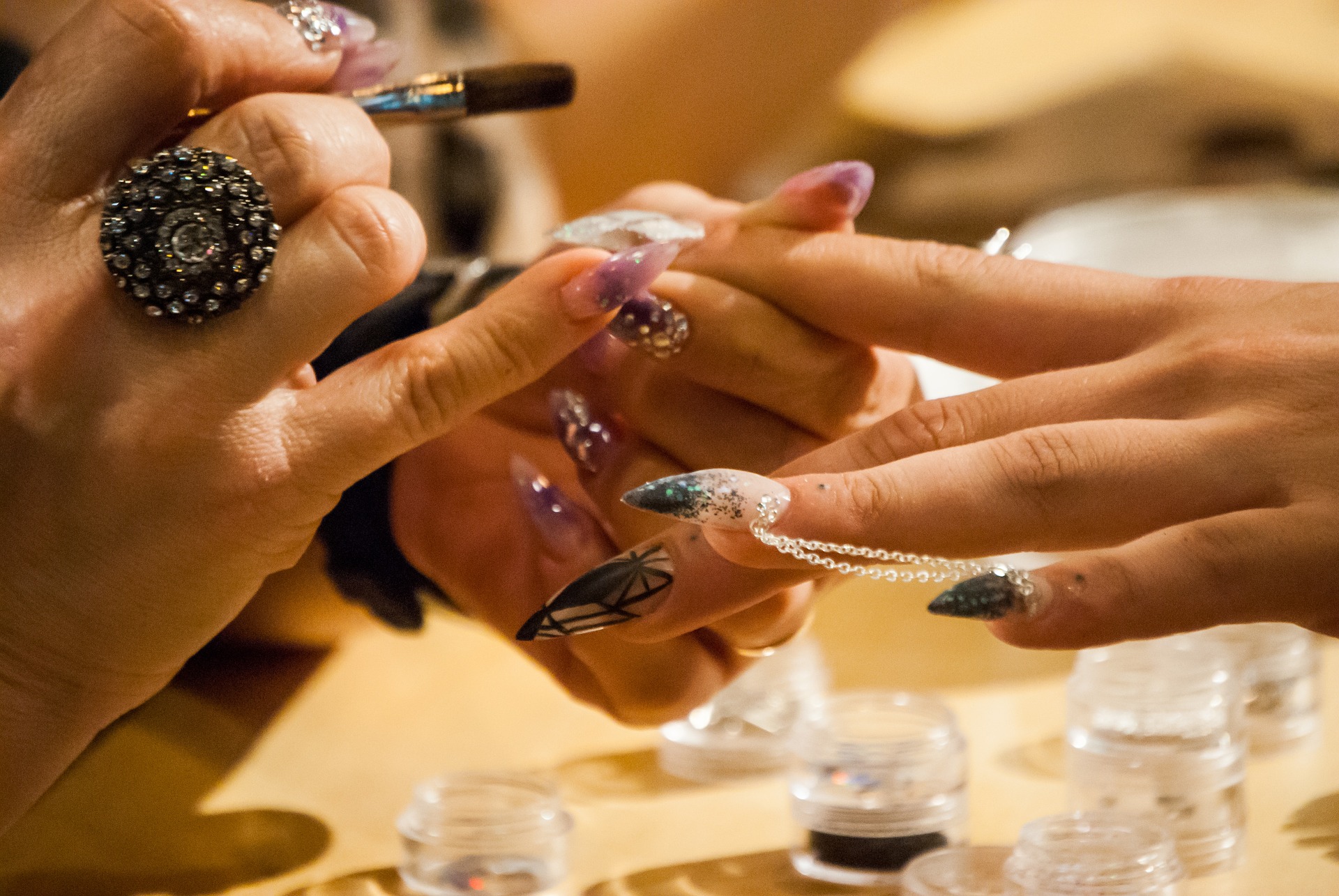 7. Checker-board Chic
Nail art is the perfect accessory to your hair and eye make-up. Take advantage of the classic black-and-white combination for some checker-board chic.
8. Going on Gold
With metallic shades making a comeback, gold-hued nails can be your perfect accomplice to shine in an evening affair. With so many parties and events to attend this festive season, gold will be your best friend.
9. Quirky Neutrals
But if you're looking to enjoy a winter afternoon in style, a softer and warm colour palette might suit you better. Use soft hues from pink to grey to equip yourself with the most elegant trends this winter.
Lip Trends –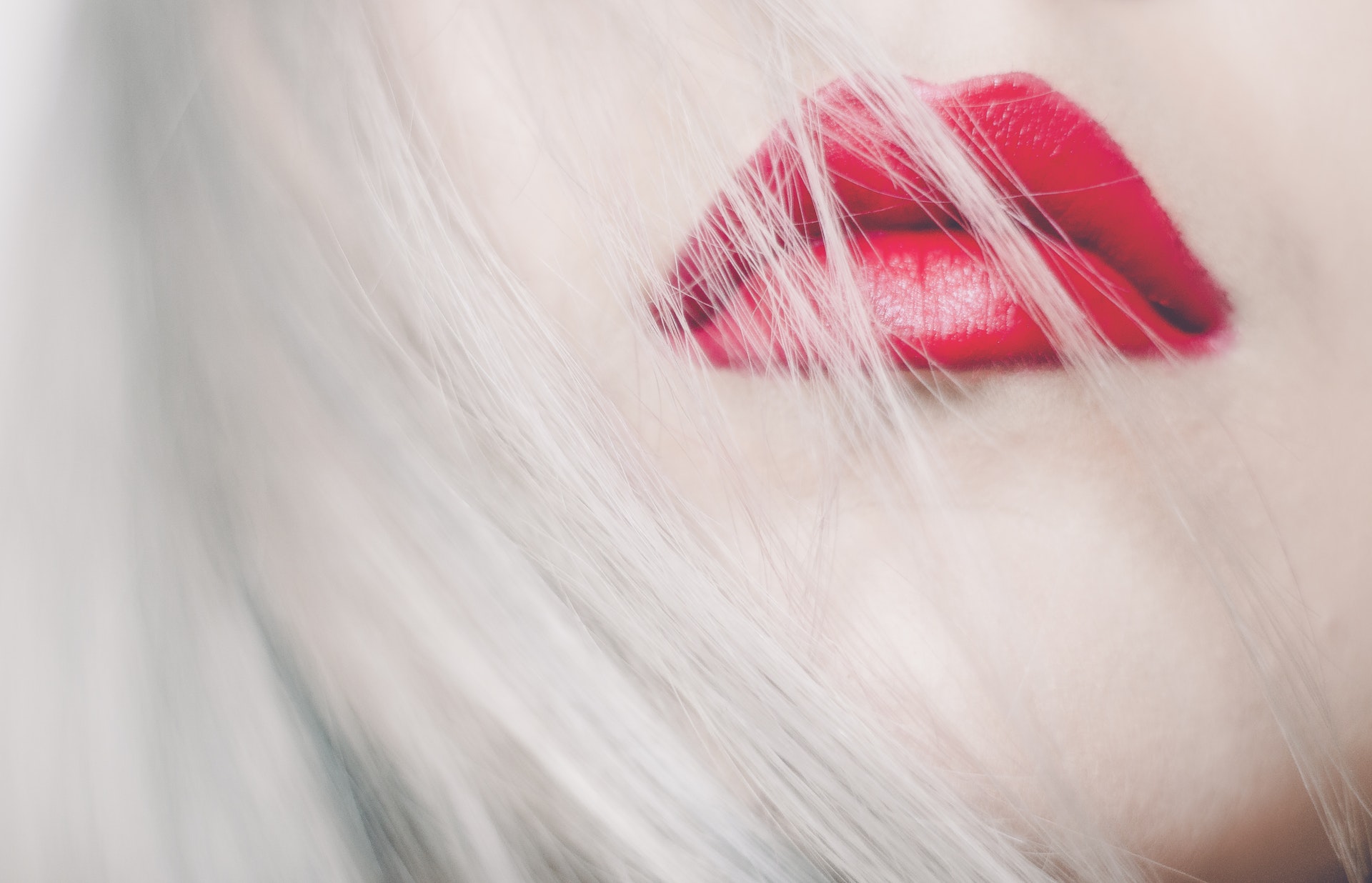 10. Barely-There Ombre
If you're looking to go soft, nothing better to match your look with the nude lip that has been earning rave reviews from all in the fashion circuit. Soft and warm colours like pink can be used effectively.
11. Poppy Red Gloss
For a more standout performance, what better than the classic red gloss. It looks beautiful with classic colours like white, black and their respective hues and is sure to never let you down.
12. The blood-stained look
Lastly, to finish off this season of contrasts, the blood-stained look makes its entry. It can be the highlight of your makeup or you combine it with other bold choices.
To get the latest trends take a look at Ellisons eBooks and learn from the experts who supply beauty professionals with all they need..